Our team helps companies develop industry-standard products in a wide range of domains.
We deliver digital solutions keeping your users at the forefront.
Dynamic approach to problem solving.
APPROACH
Discovery
At Tech Kunja, we believe that the discovery phase is crucial for the success of any project. This is where we take the time to fully understand the needs and goals of our clients. We conduct thorough market research and analysis to get a clear picture of the target audience and the competition.

We also gather all the necessary requirements and preferences from the client to ensure that we are able to deliver a product that meets their expectations.
Strategy
Once we have a solid understanding of the project at hand, our team at Tech Kunja gets to work on developing a comprehensive strategy. This involves identifying the most effective approach to take in terms of technology, resources, and timeline.

We also consider the budget and any constraints that may impact the project. By formulating a well-thought-out strategy, we are able to set clear goals and objectives for the project, which helps ensure its smooth and successful execution.
Design
At Tech Kunja, we pride ourselves on our ability to create visually stunning and user-friendly designs. Whether it's a website, app, or any other digital product, our team of experienced designers works closely with our clients to come up with the perfect look and feel.

We take into consideration the brand identity, target audience, and the overall functionality of the product to ensure that the design not only looks good, but also serves its intended purpose.
Development
Once the design phase is complete, it's time for our development team at Tech Kunja to bring the product to life.

Our skilled developers use the latest technologies and methodologies to build a high-quality product that meets all the requirements and specifications. We also ensure that the product is scalable and can adapt to future changes and updates.
Testing
At Tech Kunja, we understand the importance of thoroughly testing a product before its launch. That's why our team conducts extensive testing to ensure that the product is bug-free and performs optimally.

We use a variety of testing methods and tools to cover all aspects of the product, including functionality, usability, compatibility, and performance.
Product Launch
The product launch is the moment we've all been waiting for at Tech Kunja. After months of hard work and dedication, it's time to see the fruits of our labor come to life.
Our team ensures that all the necessary preparations have been made and that the product is ready to be rolled out to the public. We also provide post-launch support to address any issues or feedback that may arise.
Maintenance
Even after the product has been launched, our work at Tech Kunja doesn't end there. We understand the importance of maintaining and updating a product to keep it relevant and functional. Our team provides ongoing maintenance and support to address any bugs or issues that may arise, as well as implement new features and updates to improve the user experience.
We also monitor the performance of the product and provide analytics and insights to our clients to help them make informed decisions.
At Tech Kunja, we believe that the process of rethinking is at the heart of any great product. By constantly questioning and evaluating our assumptions, we are able to find new and innovative solutions that truly address the needs of our users.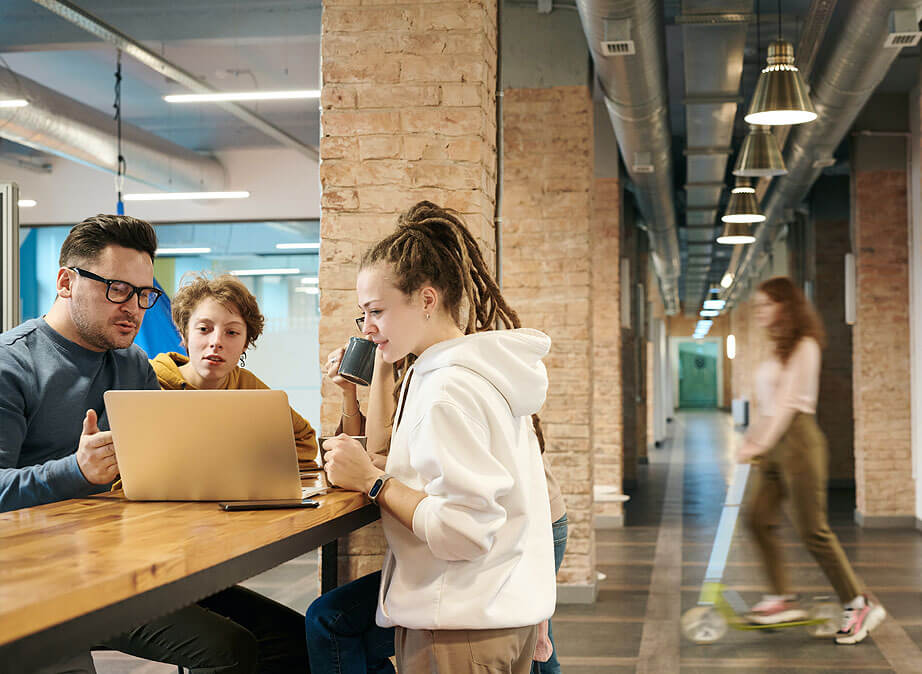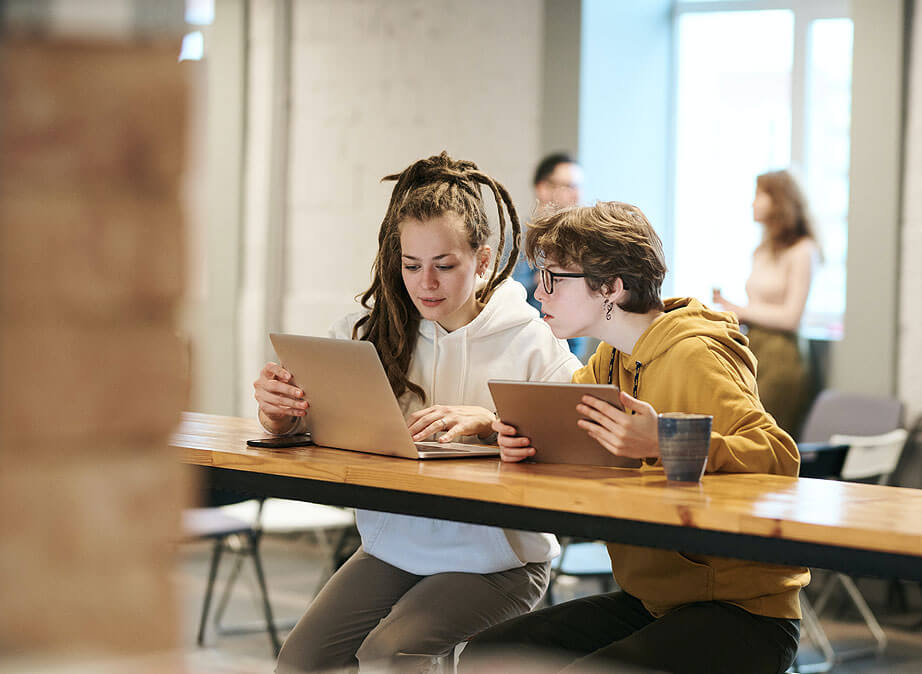 Refreshing our perspectives and approaches is vital in the creation of any product that aims to inspire and uplift its users. At Tech Kunja, we strive to infuse a sense of freshness into everything we do, in order to craft products that stand the test of time.
In this fast-paced world, the ability to respond and adapt quickly is crucial. At Tech Kunja, we use a process of continuous response and refinement to ensure that our products meet the evolving needs of our users. Through this process, we are able to craft products that truly enhance and enrich the lives of those who use them.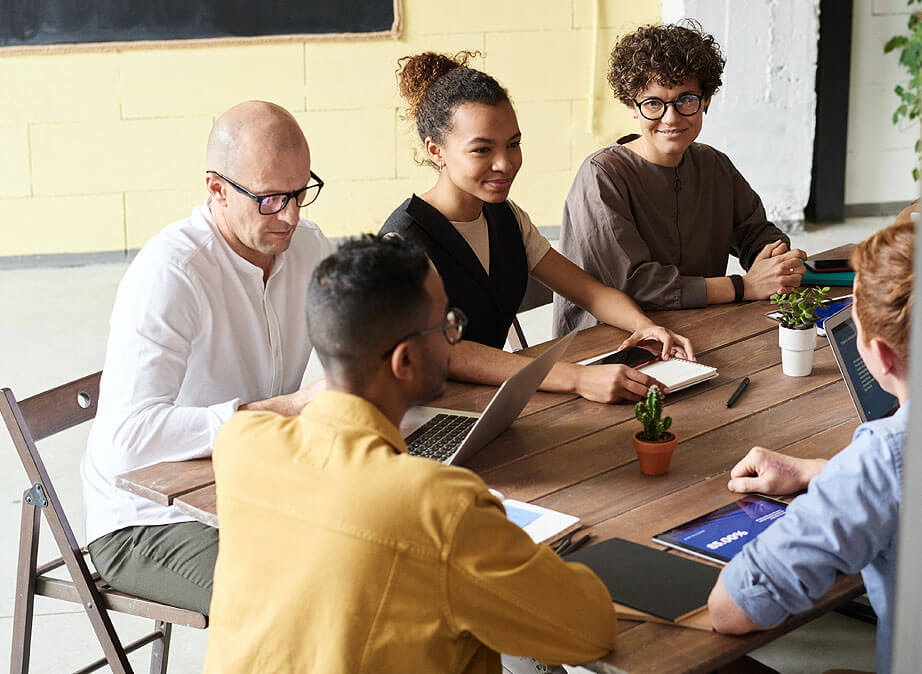 We use latest tech stacks that drive our passion towards creating robust products.
Have an idea in mind?
Let's collaborate!